旅行情報
Recommendation
ZEN Meditation Experience at Tokozenji on 24th April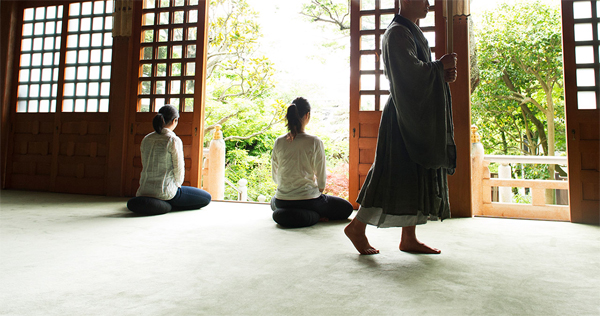 We offer you a great experience in ZAZEN, not only for seasoned practitioners but also for very beginners. We provide an easy-to-understand explanation of the basic knowledge and methods of ZAZEN. Although ZAZEN is generally practised in a cross-legged position on the floor, chairs are also available for those who may have difficulty sitting in this way.
Transfer from the OPIC conference site.
Green tea and Japanese cakes are served after the ZAZEN
・Visits  Kanazawa Bunko
・Duration approx. 3 hours.(9:00-12:00)
Price: Free
To register ZAZEN please email to:contact@opicon.jp
1-Day Hidden Kamakura & Enoshima Bay Drive Tour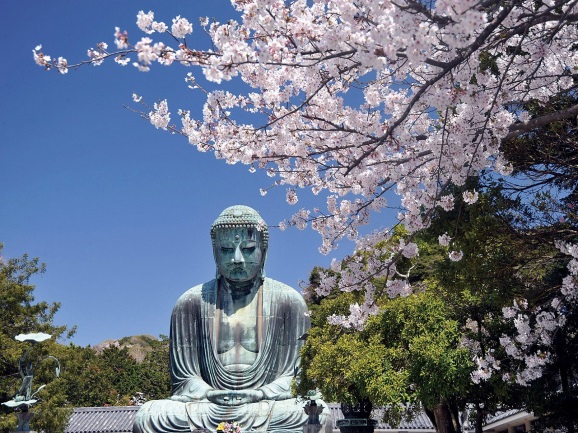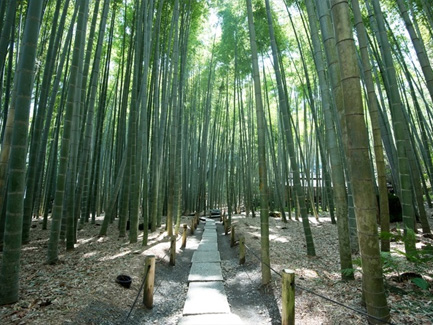 Guide
Meals Included
Bus
Walking
Visit famous sights of hidden Kamakura such as the Great Buddha statue at Kotoku-in Temple, and take in the beautiful ocean scenery of Enoshima on this bus tour.
Dine on Buddhist vegetarian cuisine, considered to be a part of the Buddhist teachings of Zen.
Enjoy some of Japan's famous powdered matcha green tea in the highly refined and tranquil atmosphere of a tearoom constructed over 400 years ago, and enjoy the view of the temple's Japanese rock garden.
Hokoku-ji Temple is also called the bamboo temple, famous for having the most beautiful bamboo grove in Kamakura. Also, don't miss the moss garden's natural beauty.
This tour also visits Enoshima, a getaway island popular year-round for its cool ocean breezes.
・Departs Tokyo
・Visits  Kamakura
・Duration approx. 9 hours.
Price: JPY 12,500 USD 111.37(per person)
1-Day Mt. Fuji & Hakone Tour (Disband at Odawara Station)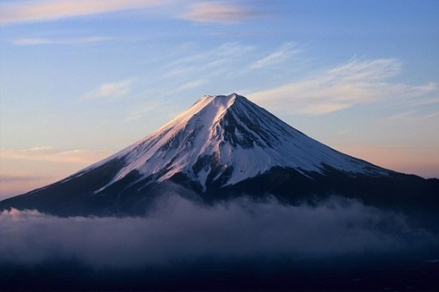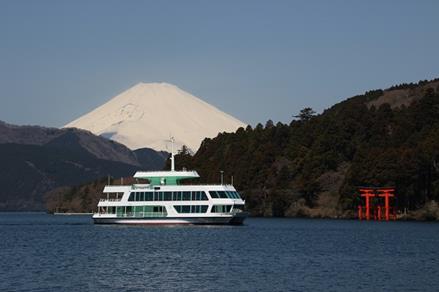 Guide
Guide Tape
Meals Included
Bus
This guided 1-day tour takes you to majestic Mt. Fuji and Hakone. It includes a trip up to Mt. Fuji's 5th Station at an elevation of 2,300 meters, a cruise on pristine Lake Ashi, and a ride on the Komagatake Ropeway which boasts great views of the surrounding Hakone National Park.
Participants can take JR lines to their next destination from Odawara Station, making this the perfect tour for those planning on going to Kyoto, Osaka or Nagoya afterwards, and for JR Rail Pass holders.
Chinese and Spanish language audio guides and convenient Wi-Fi service are available on the tour bus.
Pick-up for this tour is available from various meeting points mainly located at major hotels throughout Tokyo.
・Departs Tokyo
・Visits  Mt. Fuji, Hakone
・Duration approx. 1 days.
Price: JPY 14,000 USD 124.73 (per person)
Dynamic Tokyo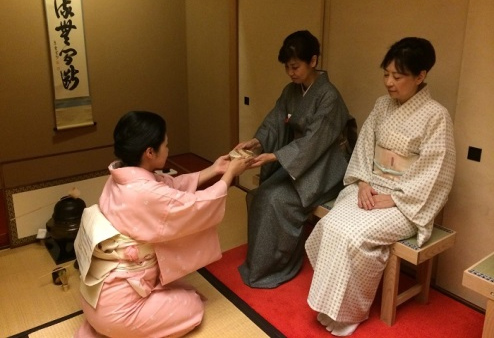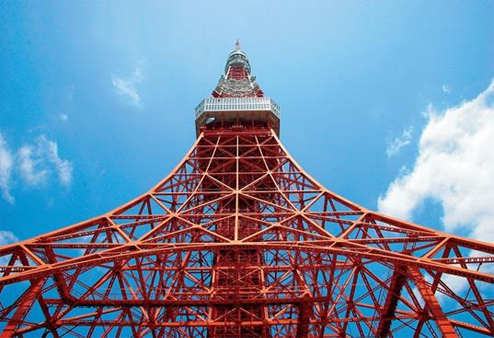 Guide
Meals Included
Bus
Walking
Visit four of Tokyo's popular sightseeing spots on this 1-day tour: Tokyo Tower, the Imperial Palace Plaza, Sumida River Cruise, and Senso-ji Temple. Participants will also enjoy the cultural experience of a traditional Japanese tea ceremony on this popular Tokyo tour.
Visit four of Tokyo's quintessential sightseeing spots accompanied by an English-speaking guide on this 1-day tour.
Enjoy the traditional Japanese culture of the tea ceremony.
The tour is accompanied by an English-speaking guide.
・Departs Tokyo
・Visits  Tokyo, Tokyo Tower, The Imperial Palace, The Sumida River, Kanto, Asakusa
・Duration approx. 8 hours.
Price: JPY 12,000 USD 106.91(per person)