About
Congress Chairs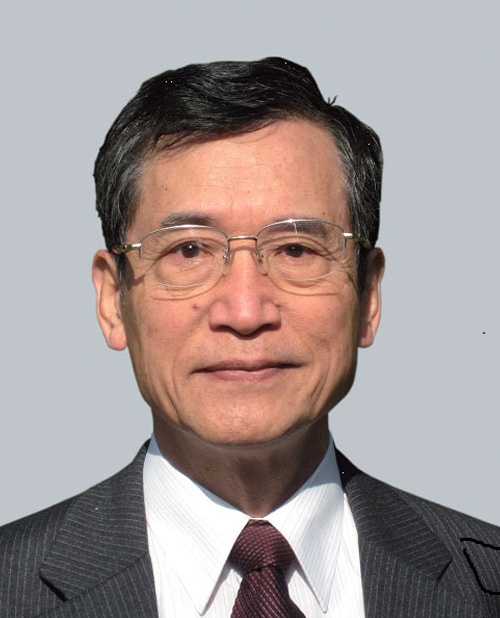 Yoshiaki Kato
The Graduate School for the Creation
of New Photonics Industries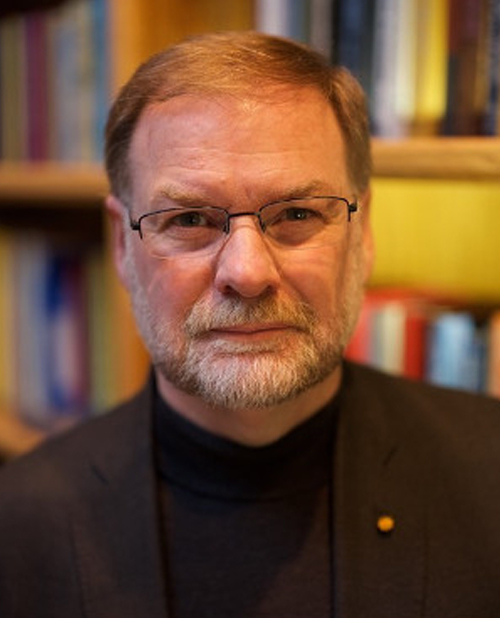 Christopher Barty
University of California Irvine,
USA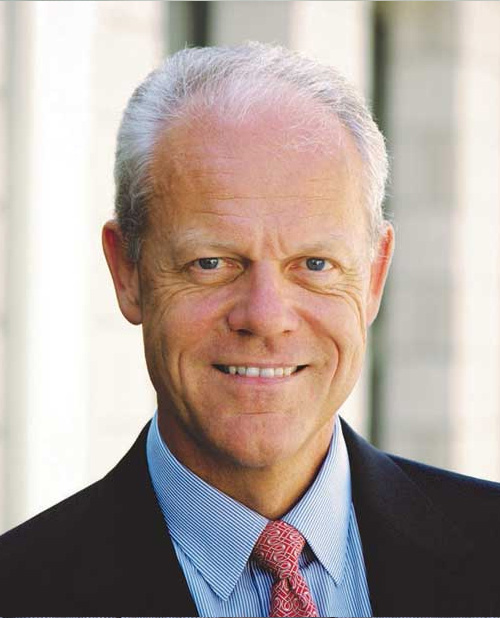 Reinhart Poprawe
Fraunhofer Gesellschaft,
RWTH Aachen University – Laser Technology,
Germany, SLPC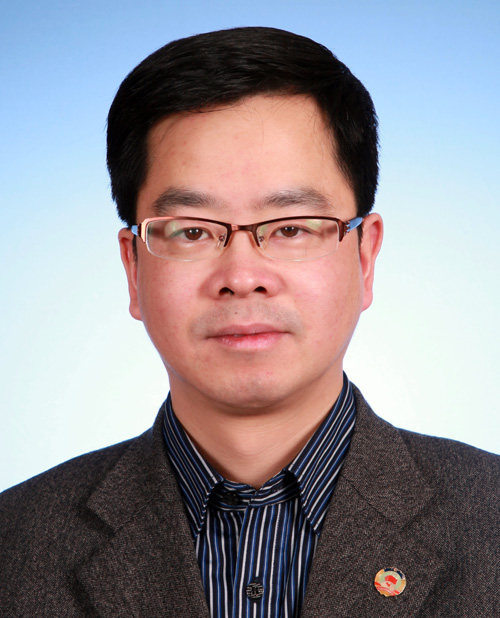 Ruxin Li
Shanghai Institute of Optics and Fine Mechanics,
Chinese Academy of Science,
China
International Advisory Board
Chair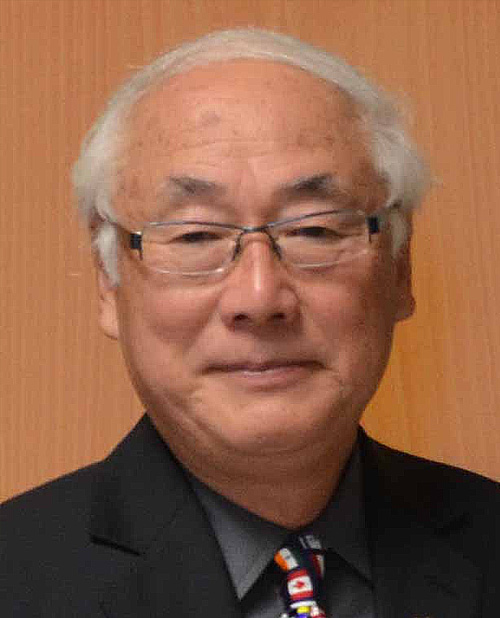 Toyohiko Yatagai
Utsunomiya University
Members
Kenichi Iga

Professor Emeritus, Tokyo Institute of Technology

Andreas Ostendorf

Professor, Ruhl-University Bochum, Germany

Isamu Akasaki

Distinguished Professor and Emeritus Professor, Nagoya University, Japan

Michiharu Nakamura

Senior Advisor, JST, Japan

Ryoji Chubachi

President, AIST, Japan

Maki Kawai

Director General, Institute for Molecular Science, Japan

Yasuhide Tajima

Executive Director, National Institutes for Quantum and Radiological Science and Technology, Japan

Akira Hiruma

President and CEO, Hamamatsu Photonics K.K., Japan

Bill Goldstein

Director, Lawrence Livermore National Laboratory, USA

John Collier

Director, Central Laser Facility, Rutherford Appleton Laboratory, UK

Gerard Mourou

Professor, Ecole Polytechnique, France

Qihuang Gong

President, The Chinese Optical Society; Professor Peking University, China

Jae W. Hahn

President, The Optical Society of Korea; Professor Yonsei University, Korea
Organizing Committee
Chairs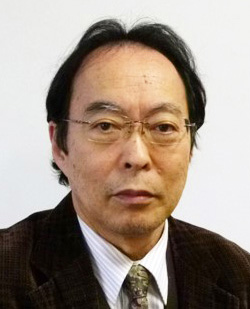 Shuji Sakabe
Kyoto University
Vice Chairs
Takashi Ishide

President, Japan Laser Processing Society

Makoto Kikuchi

President, Japan Association for the Advancement of Medical Equipment

Takashige Omatsu

Chiba University, OMC
Members
Peter Hallet

Director of Marketing and Industry Relations, SPIE, USA

Mitsutoshi Hatori

Professor Emeritus, The University of Tokyo

Nobuyuki Kondo

Chairman & CEO, Japan Laser Corporation

Ken-ichi Ueda

Professor Emeritus, The University of Electro-Communications

Minoru Obara

Professor Emeritus, Keio University

Naoshi Kondo

Kyoto University

Mitsuo Takeda

Utsunomiya University

Katsumi Midorikawa

RIKEN

Kunioki Mima

The Graduate School for the Creation of New Photonics Industries

Yasunobu Kai

Corporate Manufacturing Engineering Center,Toshiba

Hitoshi Ogata

Friend of company, Mitsubishi Electric, Inc.

Shinji Nishimura

Center for Exploratory Research, Hitachi

Tsutomu Hara

Central Laboratory, Hamamatsu Photonics K.K.

Hitoki Yoneda

The University of Electro-Communications, ALPS

Ruxin Li

Shanghai Institute of Optics and Fine Mechanics, China, ALPS

Ryosuke Kodama

Osaka University, HEDS

Sebastien Le Pape

Laboratoire pour l'Utilisation Des lasers Intenses, Ecole Polytechnique, France, HEDS

Yasuhiko Arakawa

The University of Tokyo, ICNN

Norihiro Hagita

ATR Intelligent Robotics and Communication Laboratories, IoT-SNAP

Ronald Freund

Fraunhofer Heinrich Hertz Institute, IoT-SNAP

Kazuo Kuroda

Utsunomiya University, LDC

Hiroshi Murata

Mie University, LDC

Hiroshi Amano

Nagoya University, LEDIA

Hiroki Wadati

University of Hyogo, LSC

Toshihiko Shimizu

Osaka University, LSC

Arnel A. Salvador

University of the Philippines Diliman, Philippines, LSC

Toshikazu Ebisuzaki

RIKEN, LSSE

Kishan Dholakia

University of St. Andrews, UK, OMC

Takeshi Hatsuzawa

Tokyo Institute of Technology, OPTM

Rainer Tutsch

Technische Universität Braunschweig, OPTM

Toru Yoshizawa

NPO 3D Associates, Japan, OPTM

Tomoyuki Miyamoto

Tokyo Institute of Technology, OWPT

Takahisa Jitsuno

Osaka University, PLD

Wolfgang Rudolph

The Univ. of New Mexico, USA, PLD

Jianda Shao

Shanghai Institute of Optics and Fine Mechanics, China, PLD

Masahiro Tsukamoto

OsakaUniversity, SLPC

Reinhart Poprawe

Fraunhofer Gesellschaft, RWTH Aachen University – Laser Technology, Germany, SLPC

Tetsuya Ishikawa

RIKEN, XOPT

Kazuto Yamauchi

Osaka University, XOPT
Steering Committee
Chair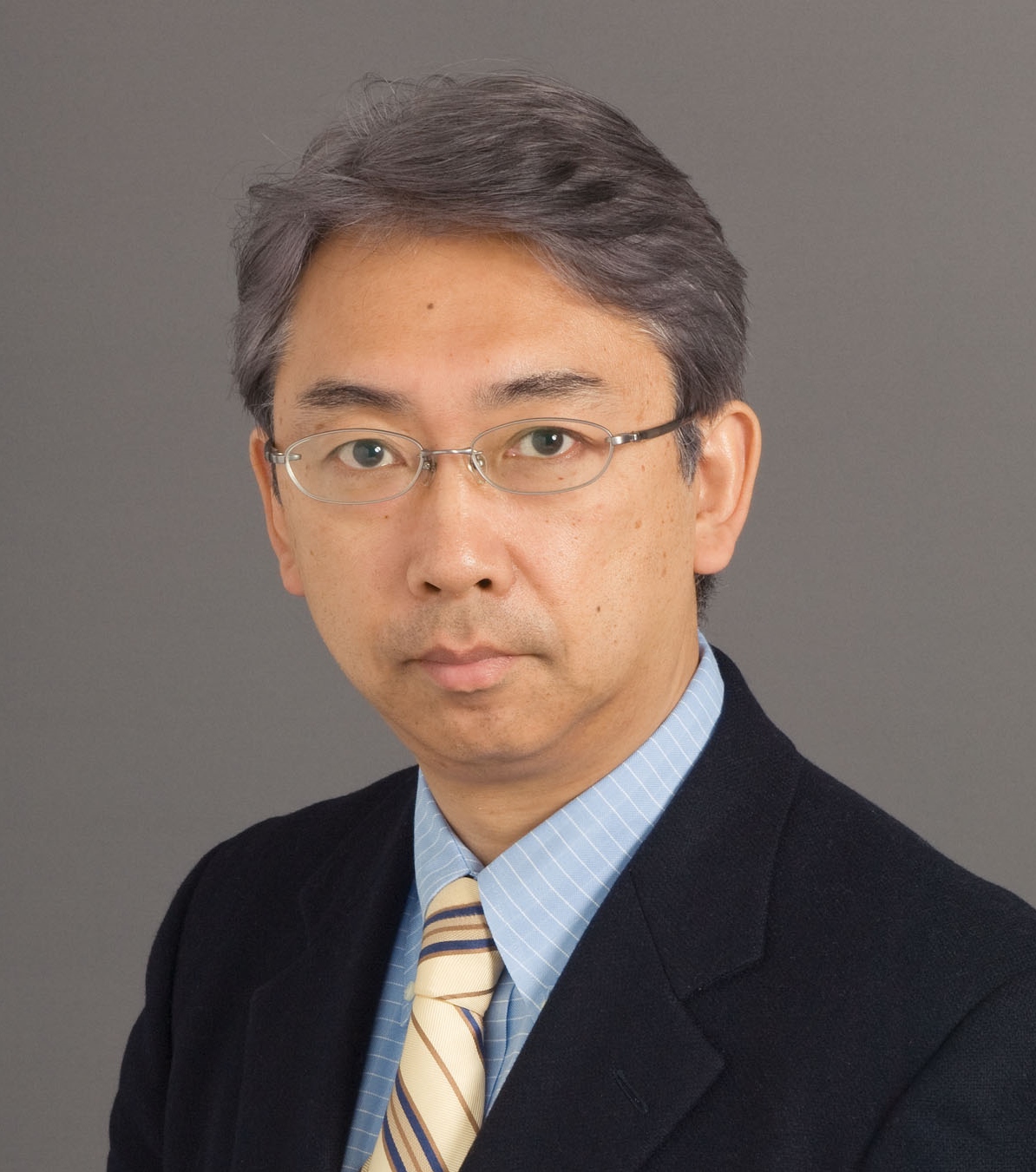 Fumihiko Kannari
Keio University
Vice Chair
Kazuhisa YamamotoOsaka University
Secretary
Yasuhiro MiyasakaNational Institutes for Quantum and Radiological Science and Technology
Members
Zhaoyang Li

Osaka University, ALPS

Akihumi Asahara

The University of Electro-Communications, ALPS

Jumpei Ogino

Osaka University, ALPS

Osamu Matoba

Kobe University, BISC

Shinsuke Fujioka

Osaka University, HEDS

Satoshi Iwamoto

The University of Tokyo, ICNN

Ken-ichi Kitayama

The Graduate School for the Creation of New Photonics Industries, IoT-SNAP

Atsushi Kanno

National Institute of Information and Communications Technology, IoT-SNAP

Katsuhiro Ishii

The Graduate School for the Creation of New Photonics Industries, IoT-SNAP

Norihiro Ohse

SONY,LDC

Yoshio Honda

Nagoya University, LEDIA

Nobuhiko Sarukura

Osaka University, LSC

Akihiko Nishimura

JAEA, LSSE

Noboru Hasegawa

National Institutes for Quantum and Radiological Science and Technology, LSSE

Katsuhiko Miyamoto

Chiba University, OMC

Yukitoshi Otani

Utsunomiya University, OPTM

Tomoyuki Miyamoto

Tokyo Institute of Technology, OWPT

Takahisa Jitsuno

Osaka University, PLD

Wolfgang Rudolph

The Univ. of New Mexico, USA, PLD

Jianda Shao

Shanghai Institute of Optics and Fine Mechanics, China, PLD

Masahiro Tsukamoto

Osaka University, SLPC

Ichiro Inoue

RIKEN SPring-8 Center, XOPT

Taito Osaka

RIKEN SPring-8 Center, XOPT
Exhibition Committee
Chair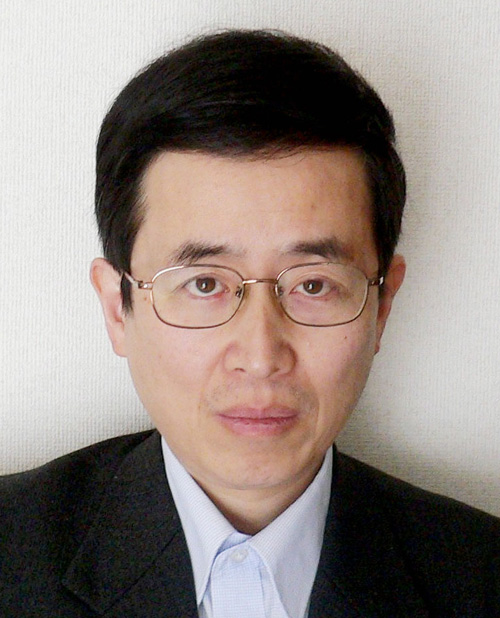 Kazuhisa Yamamoto
Osaka University
Members
Nobuyuki Kondo

Japan Laser Corporation

Tsuyoshi Nakamura

TRUMPF

Tetsuya Nakai

President, Thorlabs Japan Inc.
OPTICS & PHOTONICS International Council (as of 3 October, 2019)
President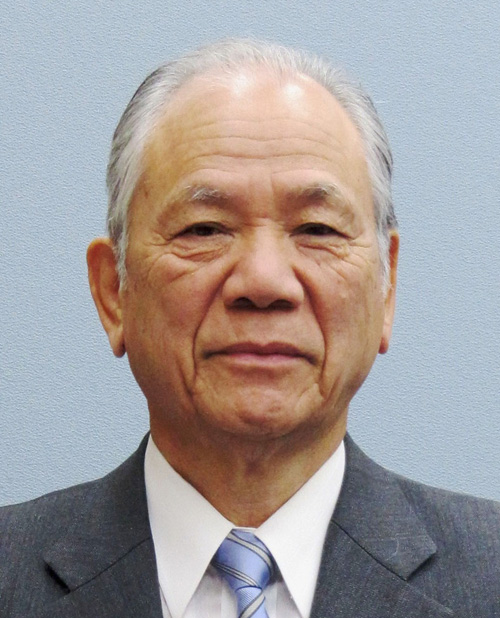 Sadao Nakai
Professor Emeritus, Osaka University
Vice President
Yoshiaki Kato

OPIC2020 Congress Chair, The Graduate School for Creation of Photonics Industries

Akira Hiruma

President and CEO, Hamamatsu Photonics K.K.
Board Members
Takashi Ishide

President, Japan Laser Processing Society; Mitsubishi Heavy Industries, Ltd.

Takashige Omatsu

Chiba University

Fumihiko Kannari

Keio University

Makoto Kikuchi

President, Japan Association for the advancement of Medical Equipment

Sunao Kurimura

Director, The Japan Society of Applied Physics, Photonics Division

Kazuo Kuroda

Utsunomiya University

Nobuyuki Kondo

Chairman & CEO, Japan Laser Corporation

Mitsuo Takeda

Utsunomiya University

Shuji Sakabe

Kyoto University

Mikio Shishino

President, OPTO SCIENCE, INC.

Kenkichi Tanioka

Vice President, Medical Imaging Consortium

Mitsutoshi Hatori

President, Japan Photonics Council; Professor Emeritus, Tokyo University

Katsumi Midorikawa

Director, RIKEN Center for Advanced Photonics

Toyohiko Yatagai

Utsunomiya University

Kazuhisa Yamamoto

Osaka University
Auditor
Tetsuya Nakai

President, Thorlabs Japan

Satoru Ueda

UEDA SATORU Certified Public Tax Accountants Office
Secretary General
Naoki Ueno

CEO, The Optronics Co., Ltd.